SPORTS INJURY CLINIC
Our Sports Injury Clinic is headed up by our visiting Sports Doctor, Dr Courtney Kipps, an experienced consultant in sport and exercise medicine. Dr Kipps works closely with our team to deliver a comprehensive sports injury diagnosis, treatment and prevention service. Our team provides rehabilitation programmes for all sports-related injuries.
Below are some of the specialist sports injuries we treat. Click on the image for more detail.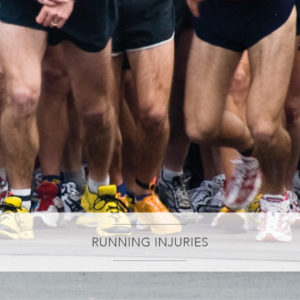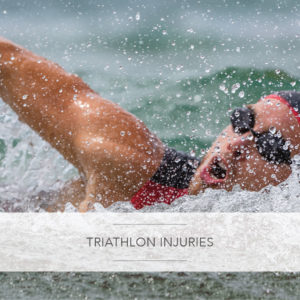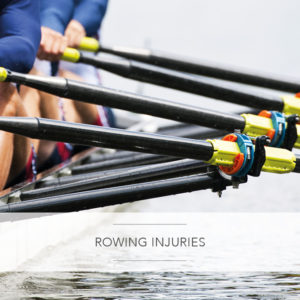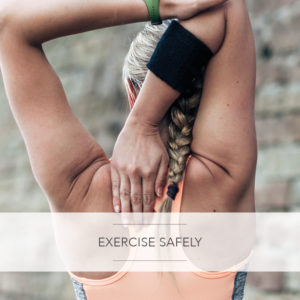 FINDING THE RIGHT TREATMENT FOR YOU
We recommend that you complete our free health assessment form and a member of the team will contact you to book an initial consultation with Dr Courtney Kipps or one of our other sports injury specialists. Treatments within our Sports Injury Clinic are difficult to price without first understanding your specific requirements. You can consult our basic sports injury clinic fees here. If you wish to make an appointment at our Sports Injury Clinic, call us on 020 8789 3881.