PYSCHOLOGICAL SERVICES
Psychological Services include cognitive behavioural coaching, EMDR, clinical hypnotherapy and mindfulness and complement our physical therapy services at the clinic. These are run by Fiona Worthington, a Cognitive Behavioural Coach, Clinical Hypnotherapist, EMDR Practitioner, NLP Practitioner and Practitioner in Thinking Partnership.
We are all different, and no one size fits all, so we have a variety of techniques to offer. Common to all, is a psycho-educative approach and the belief that the mind and body are connected. Our work is collaborative. We won't be telling you what to do. We share knowledge and figure things out together.
For further details on the individual treatments, click on the links below: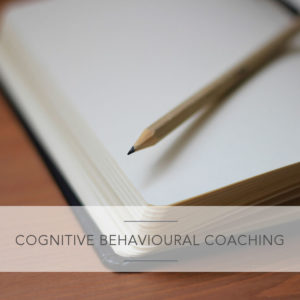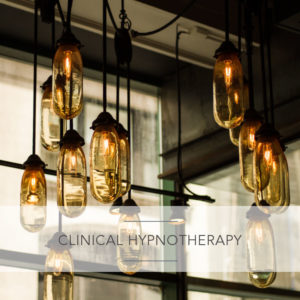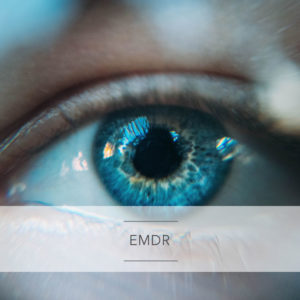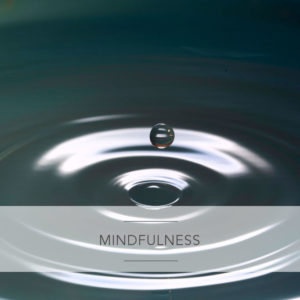 FINDING THE RIGHT TREATMENT FOR YOU
An initial session for any of these treatments is 1 hour 30 minutes with follow ups of 1 hour. We recommend that you be prepared for 4-6 sessions to see results.
Please contact the Putney Clinic reception on 020 8789 3881 to book an initial consultation with our therapist, Fiona Worthington. To find out more about Fiona, see her website.