WHAT IS PHYSIOTHERAPY?
Physiotherapy is a science-based profession that helps to restore movement and function when someone is affected by injury, illness or disability. It can also help to reduce your risk of injury or illness in the future. Physiotherapists consider the body and mind as a whole, rather than just focusing on the individual aspects of an injury or illness. At the core of treatment is the patient's involvement in their own care, through education, awareness, empowerment and shared decision making in reaching their own goals.
PHYSIOTHERAPY AT THE PUTNEY CLINIC
All of our Physiotherapists at the Putney Clinic of Physical Therapy are Chartered which means they are qualified members of their professional body, the Chartered Society of Physiotherapy (CSP). Through this membership they have committed themselves to providing the best possible care in the interests of their patient and protecting the quality of the treatments they use.
These include:
Education and advice: Physiotherapists can give advice about what to do in the initial stages of injury, lifestyle factors that may be exacerbating your condition, improving your overall health and well-being.
Movement, tailored exercise and physical activity advice: Exercises may be recommended to improve your general health and mobility, to strengthen specific parts of your body and to ensure that you reduce the risk of injury in the future.
Manual therapy: Where the physiotherapist uses their hands to help alleviate symptoms and restore your regular movement.
Biomechanical screenings: We currently offer a Physiotherapy Biomechanical Screening service for cyclists to help improve performance and prevent injury. For more details, click here.
At the Putney Clinic, our physiotherapists work closely with our team of experts in Sports and Exercise Medicine, Osteopathy, Massage, Nutrition, Yoga, Pilates and Personal Training so that you can return to doing the things you love.
To see how Physiotherapy has been proven to work for a vast array of conditions, click here.
In addition to our general physiotherapy treatments, we have experts specialising in the following areas of physiotherapy. For more information about each service, click on the images.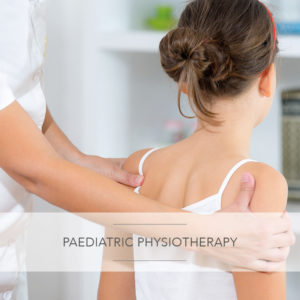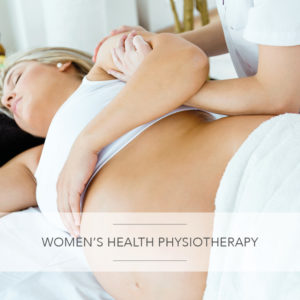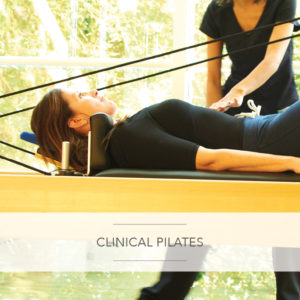 FINDING THE RIGHT TREATMENT FOR YOU
Please do contact us to discuss your requirements and to book an initial consultation with one of our physiotherapists. You can consult our physiotherapy treatment fees. For appointments, you can book online or by calling us on 020 8789 3881.