Pilates for lower back pain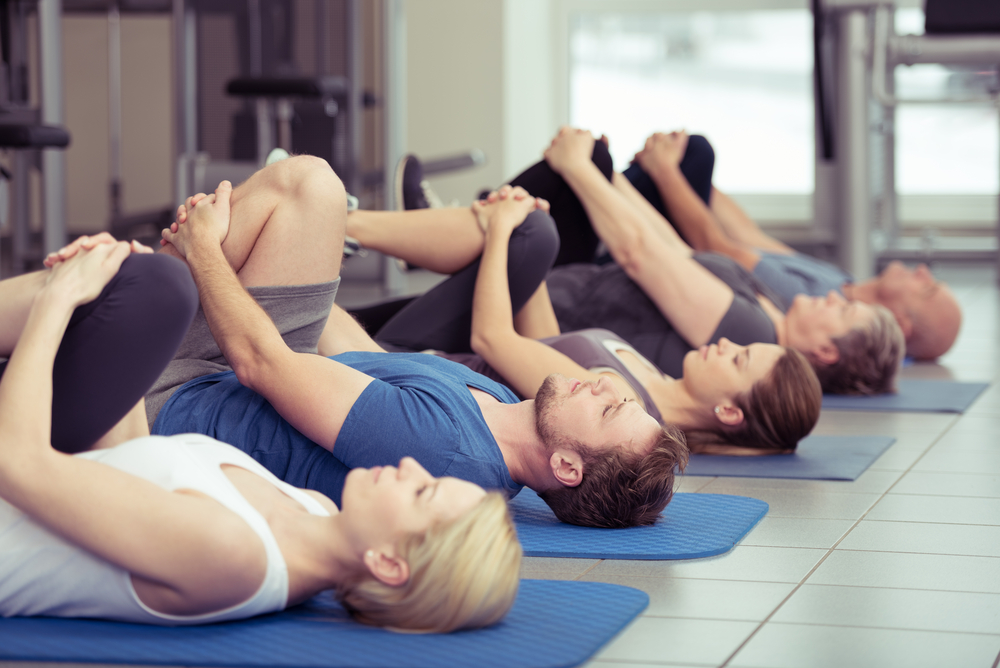 Low back pain is the leading cause of disability worldwide with up to 80% of adult's experiencing low back pain during their lifetime. Most cases of low back pain are due to a multi-dimensional factors and very small percentage (1%) of patients will have serious pathology. While there is limited evidence to support individual risk factors as strong predictors of low back pain there is however evidence for the presence of muscle weakness and general de-conditioning as one contributor. Subsequently exercise has been shown to be one of the most effective treatment approaches for low back pain.
Pilates aims to increase the strength and control of the muscles around the spine and the pelvis. This helps improve and restore everyday movements, as well as reducing the load on your joints. Practising Pilates regularly helps to promote balance and improve posture. It also increases body awareness, which plays a pivotal role in the prevention of injury and rehabilitation in low back pain.
It is easy to perform Pilates exercises incorrectly. So, having a knowledgeable teacher who ensures correct form and execution is very important. The aim of Physiotherapy-led Pilates classes is to provide education, focusing on rehabilitation, for the effective management of low back pain.
Find out more about all our Yoga and Pilates classes here. No previous experience is needed.  You can check out our class schedule and book online.