WELL-BEING WEEK WITH POSITIVELY PUTNEY
The Putney Clinic will be participating on several free events organised by Positively Putney as part of its Well-being Week. From the 18 to 24  May,   experts from a number of fields will discuss ways to help your well-being while you work from home and cope working in lockdown. There will also be physical and mindful sessions to help reduce stress, increase engagement and activity. We want everyone to be able to interact & participate in these sessions. So, if you're working, furloughed, a resident working from home in Putney or anyone based in Putney who wants to join in socially, please do!
YIN YOGA, MINDFULNESS AND POSTURE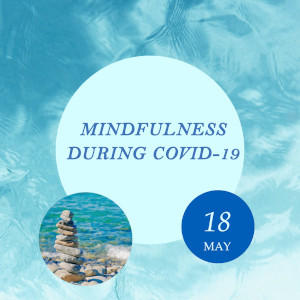 Mindfulness During COVID-19
Date: Monday  18 May
Teacher: Fiona Worthington
More information
Join Fiona Worthington for this Mindfulness video presentation.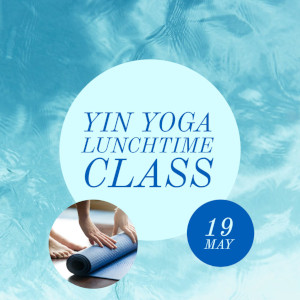 Yin Yoga Lunchtime class
Date: Tuesday  19 May
Time: 13:00 – 13:30
Teacher: Cherie Lathey
Join Zoom Meeting
Meeting ID: 874 4915 1193
Password: 029304
30-minute yin yoga class, designed to help alleviate stress and anxiety.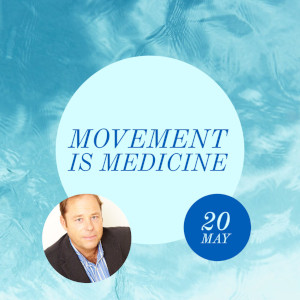 Movement is Medicine
Date: Wednesday 20 May
Time: 13:00
Speaker: Clive Lathey
More information
Tips and advice to help you to improve your posture while working from home.